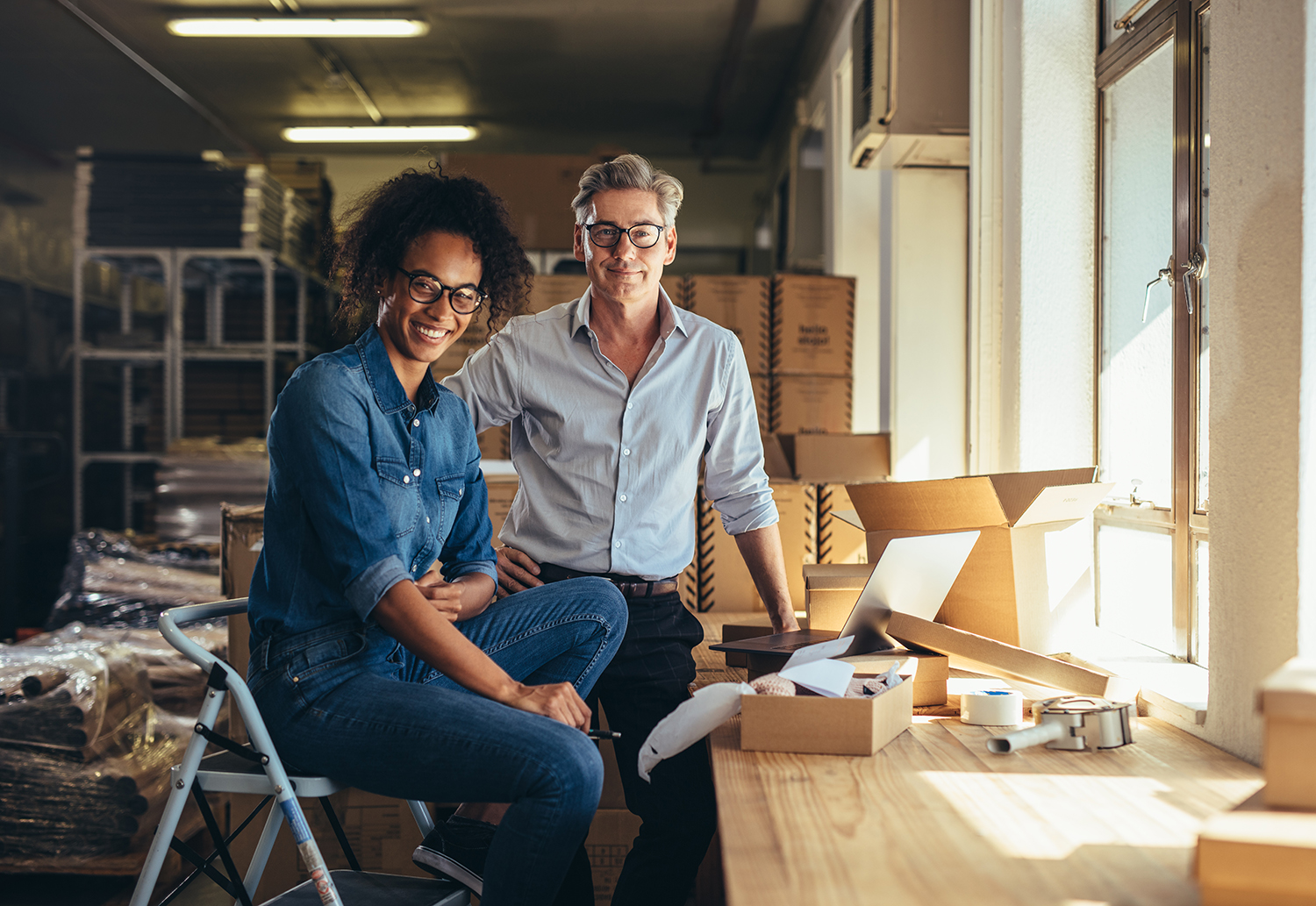 Tax reduction strategies unique to business owners.
Ways to protect you and your company from risks.
How to attract and keep qualified employees.
Efficient cash management strategies.
Succession Planning.
Wealth Maximization Strategies.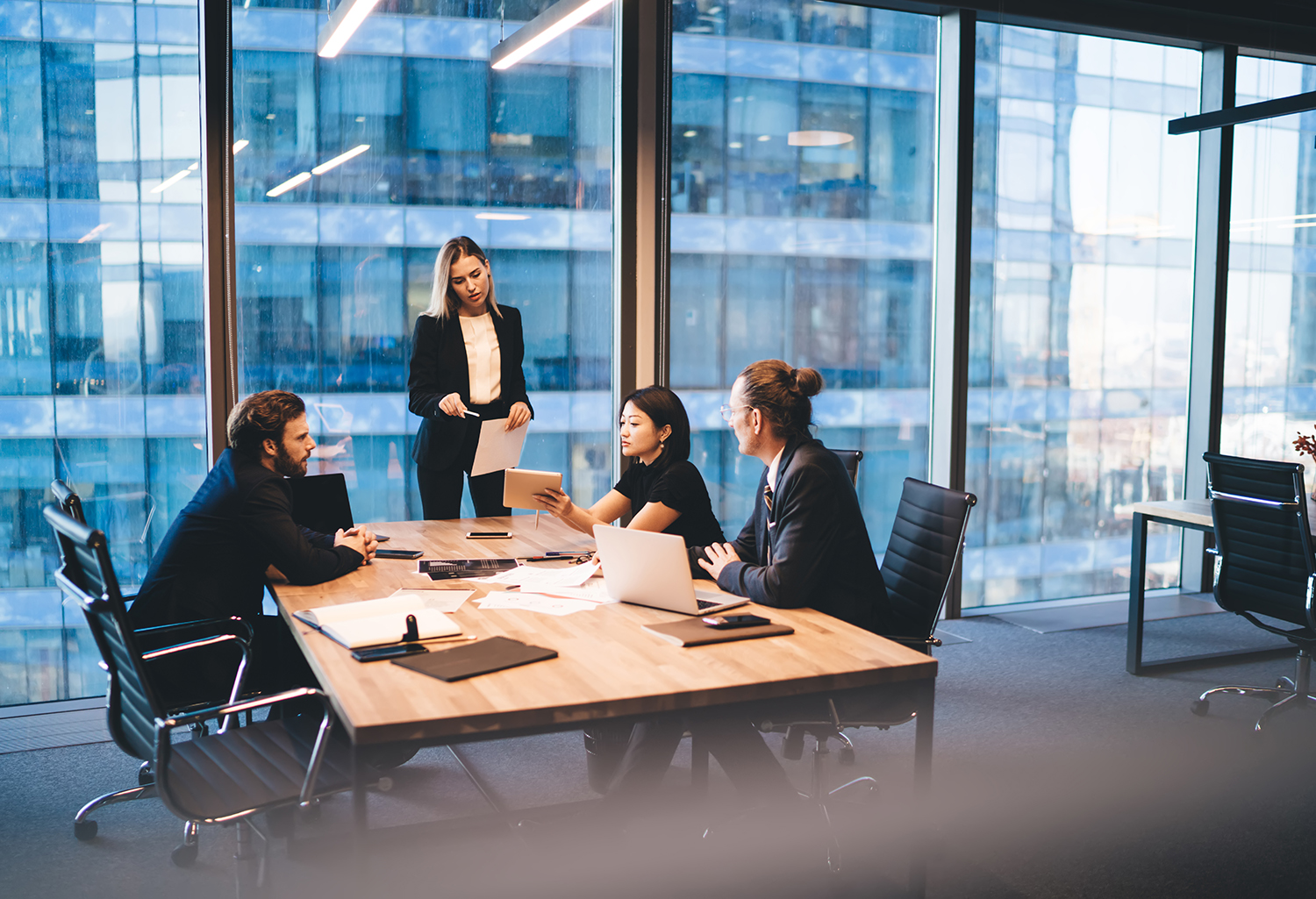 Am I saving enough for retirement?
Tax Strategies that make your money work smarter.
Does my plan include a work-optional retirement?
What to do if I change jobs or careers?
Debt reduction strategies.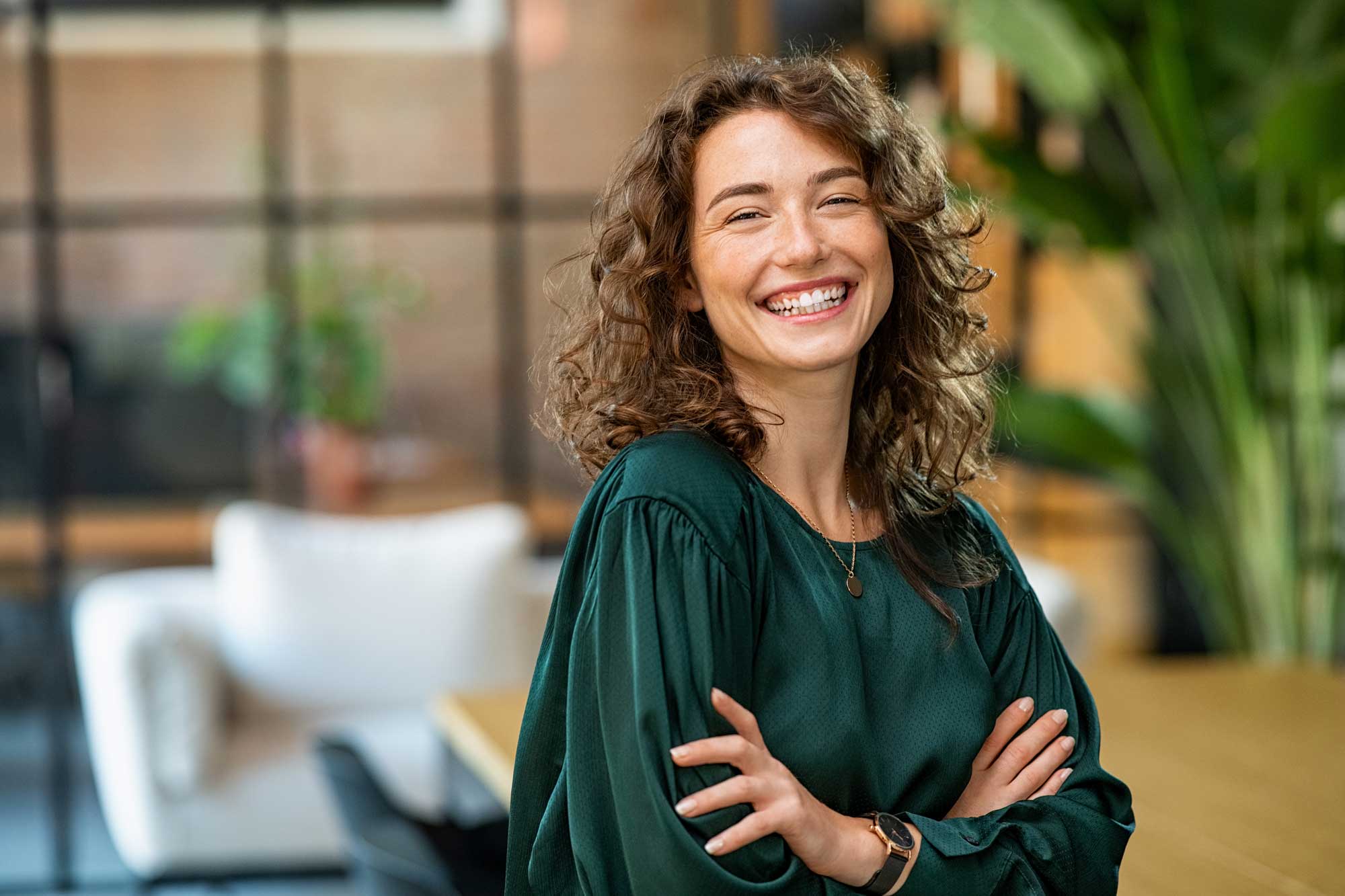 Most women are or will be responsible for their finances at some point.
We educate women of all ages, backgrounds and levels of experience.
Advising women executives, business owners and professionals.
Helping divorced women transition and put a new plan in place.
Demystifying financial situations for widowed women.
We provide guidance in the following areas:
Long-Term Care & Insurance
Social Security Approaches
Retirement Income Management