Welcome
At Cornerstone Financial Strategies, LLC, we believe in providing independent and objective financial advice based on your personal situation. We take the time to listen and are committed to helping you pursue your financial goals. Whether you are a business owner, an individual investor, a working professional or retired, we understand that you face unique financial challenges. We can help take the mystery out of preparing for today and tomorrow. Our personalized service focuses on your needs, wants, and financial objectives. Our professionals have years of experience in financial services. We can help you address your needs of today and for many years to come. We look forward to working with you through all stages of your life.
We are dedicated to providing investment management and strategic wealth planning that is right for you. Simply put, we strive to be our client's primary trusted advisor.
We put you first. We take the time to fully understand what you value, who and what you care about and what you want to accomplish.
We plan not just for you but with you. We recognize that protecting your assets can be as important as growing them. That's why we use a collaborative approach to design a plan, then apply tax-efficient strategies to make your wealth work smarter for you.
Our Team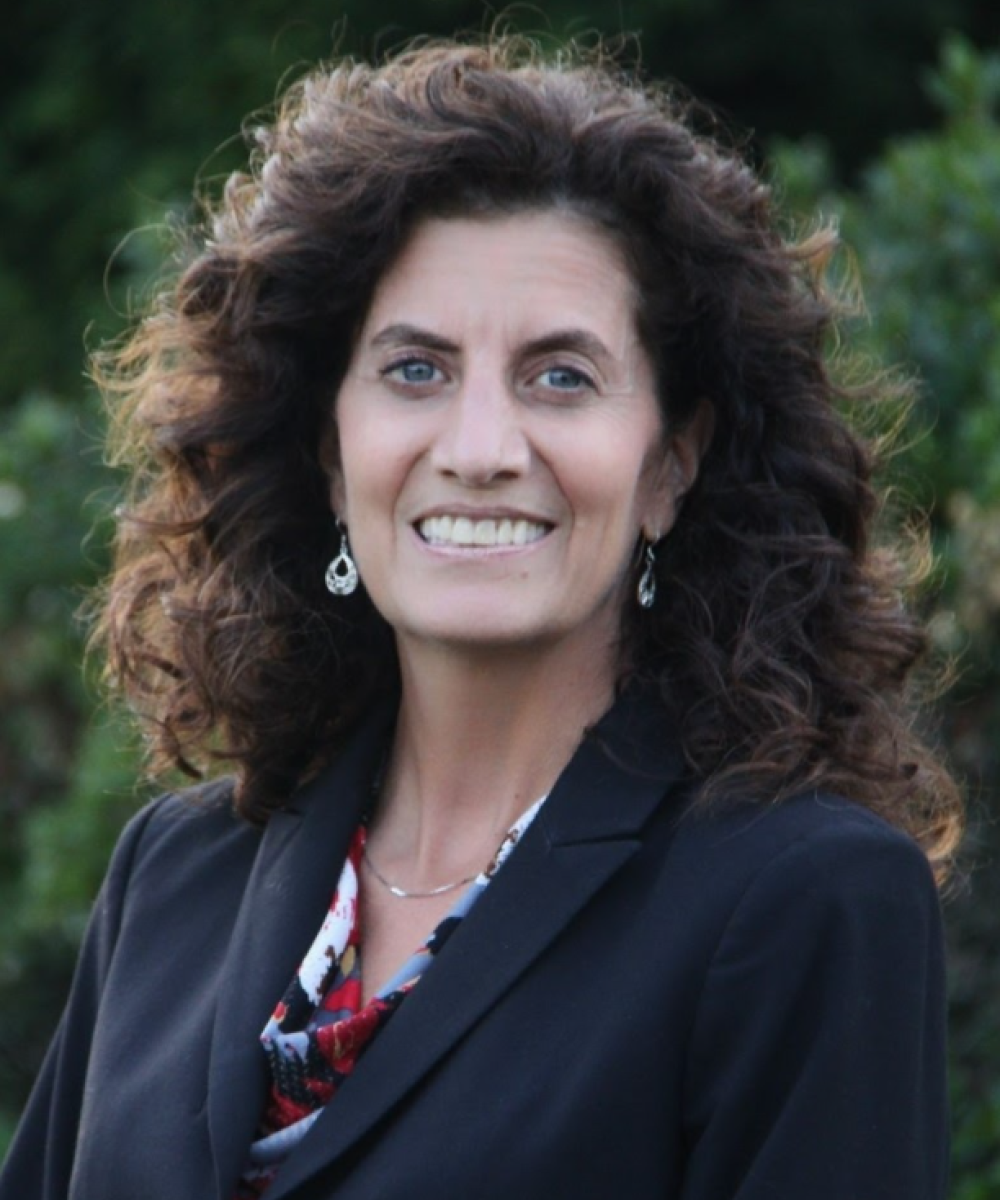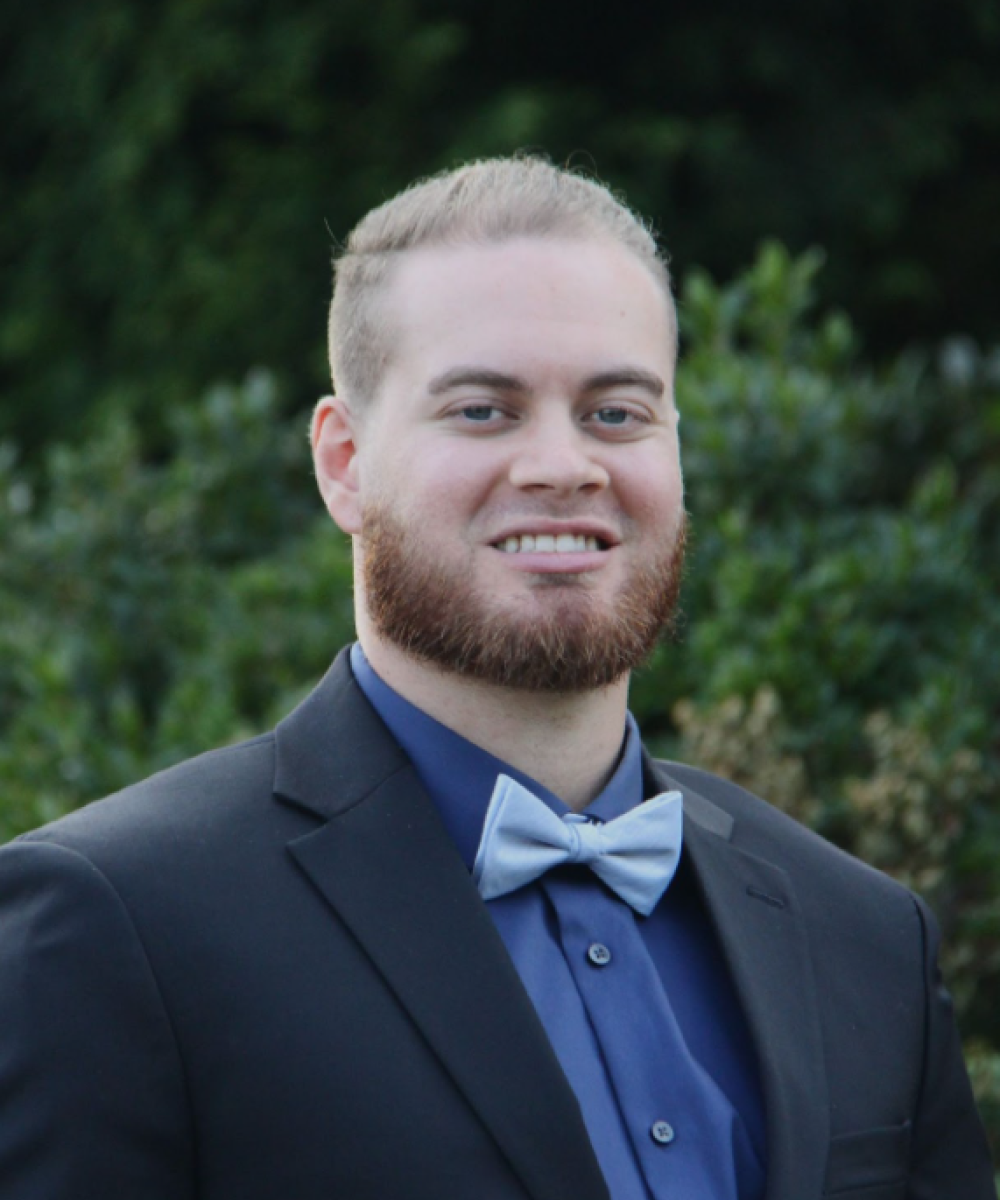 We provide financial planning and tax-efficient investment strategies for business owners, professionals, women and others nearing or in retirement.
Blogs
College and retirement require serious savings. Is it possible to save for both?
You're 25 and feeling alive. You're settling into life after university, paying off your debts and slowly figuring how to "adult". But with the responsibility of bills, rent, and even keeping up social appearances, prioritizing financial planning is something far too often pushed to the side.
For young families, the immediate cost of raising a child can be testing financially. Just when you thought you were in the clear from student loan repayments and your never-ending car lease, a hungry mouth appears with countless sleepless nights and a hefty price tag attached. But diapers, baby formula, and stuffed toys aren't the only financial burdens parents should worry about. In the hypercompetitive world we live in today, a post-secondary degree is essential...